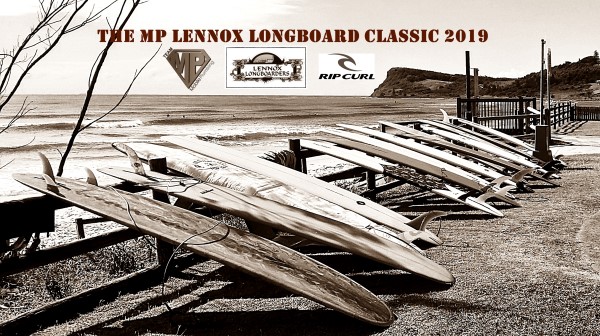 August sets the stage for the Annual Lennox Longboard Classic, presented by the Lennox  Longboarders Club.
3rd & 4th August
Now in it's 22nd year, this annual event at Lennox Head covers ten different gendered and aged longboarding divisions. It has a reputation as a laid back, down to earth and fun weekend of longboarding competition.
Head to the crisp and clear Lennox Head this winter to enjoy the sun surf and sand.