Report & Results of July 2017 Club Round. 
Surfed on Sunday 16th July, Deferred from the previous Sunday due to Skullcandy (Gromfest). Big turnout 32 to surf at Lennox Main beach. One Third Ladies.                 Small waves 1-3ft ,low tide coming on to a High tide. Preferred winds off shore & improving Sun. Presenting a great Club Round with improving waves.                       Standout longboarding was from Chris Ashdown, returning after a year off surfing due to a injury, Surfing a 12ft Logger, Showing a flair of longboard surfing he thought he forgot. Over 10 Ladies surfing, a great turnout. Congrats to Eleanor Robertson 4th in the Firsts final. New to the club, big welcome to Liz Thomas of Lennox Head .                               Winners of the Vouchers from Lennox Surf, Emily Simmonds & Chris Cain Thanks To our Club Sponsors Coastal Cafe Lennox Head & Lennox Surf
Results :   1sts. 1. Chris Cain. 2. Aaron Smith. 3. Callum Gover. 4. Eleanor Robertson. 5. Peter Regan. 6. Geoff Mitchell.
2nds. 1. Greg Gover. 2. Terry Kay. 3. Gart Alford. 4. Rob Rye. 5. Andrew Thomas. 6. Will Petrie.
3rds. 1. Chris Ashdown. 2. Nick Mitchell. 3. Lee Middleton . 4. Adele Purbrick. 5. Craig Leete. 6. Peter Briggs.
4ths. 1. James Foster. 2. Emily Simmonds. 3. Tom Silver. 4. Bevan Armstrong. 5. Wayne Booth. 6. Liz Petterson.
5ths. 1. Kate Ashdown. 2. Ron Crowther. 3. Deana Waas. 4. Meg Smith.
6ths. 1. Grant Ryan. 2. John Eddy. 3. Veronica Silver. 4. Liz Thomas.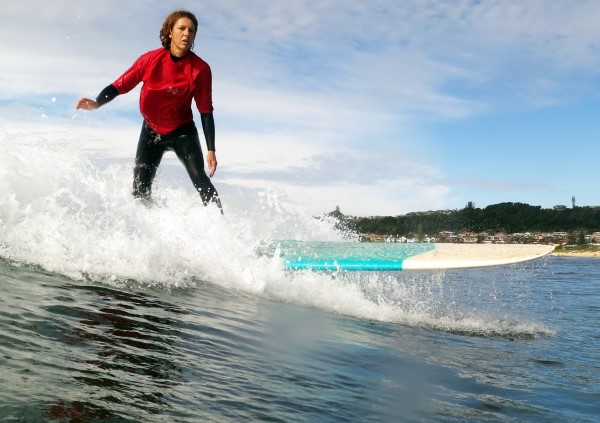 Next Event for Longboarding in around Lennox Head is the MP 20th Lennox Longboard Classic 2017,  on the weekend of August 12th & 13th                                                 Covering 9 age divisions Male & Female is a weekend of Longboarding surfing on display, with a national flavor to competitors. For  2 days of Fun & competition in Longboard Surfing . Venue Lennox Head.
Cheers , In surfing, Wayne Booth, Club Secretary